RV Rentals At Rangeland RV
RENT AN RV ON YOUR NEXT TRIP!
If you're looking for a rental RV, we have a great selection of RVs for rent! When you vacation, you want a clean, fun, and easy-to-use space to sleep, relax, and unwind after a busy day of activities. Renting RVs can get you all of that and more!
Call us at 833-745-3684 or contact us for availability using our easy online form below.
REQUEST MORE INFO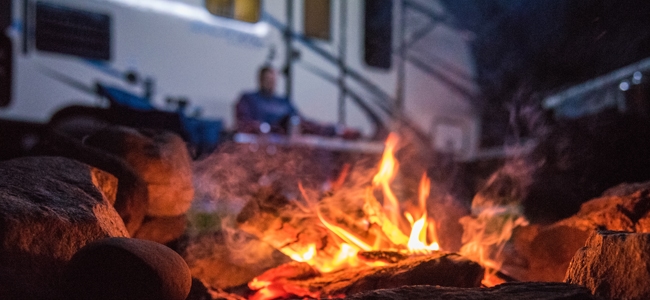 ** All rentals are scheduled for pick up between 10:00 am and 4:00 pm - Monday thru Saturday. All rentals must be returned prior to 11 am on drop-off date. There are NO Sunday returns


CALL 833-745-3684 REQUEST MORE INFO
Trailers come with - Water hose, sewer hose, park adapter and pressure regulator.
Once reserving your rental you will receive a email of the reserved pick up and walk trough time
Pick up / Walk Through Times: Monday - Saturday: 10am - 4pm.
Returns: Must be returned before 11am on drop-off date.
Delivery available upon request, see dealer for details.
Please list the rental unit of interest in the comments section for us to better serve you!